We aim for further growth with society as a Challenger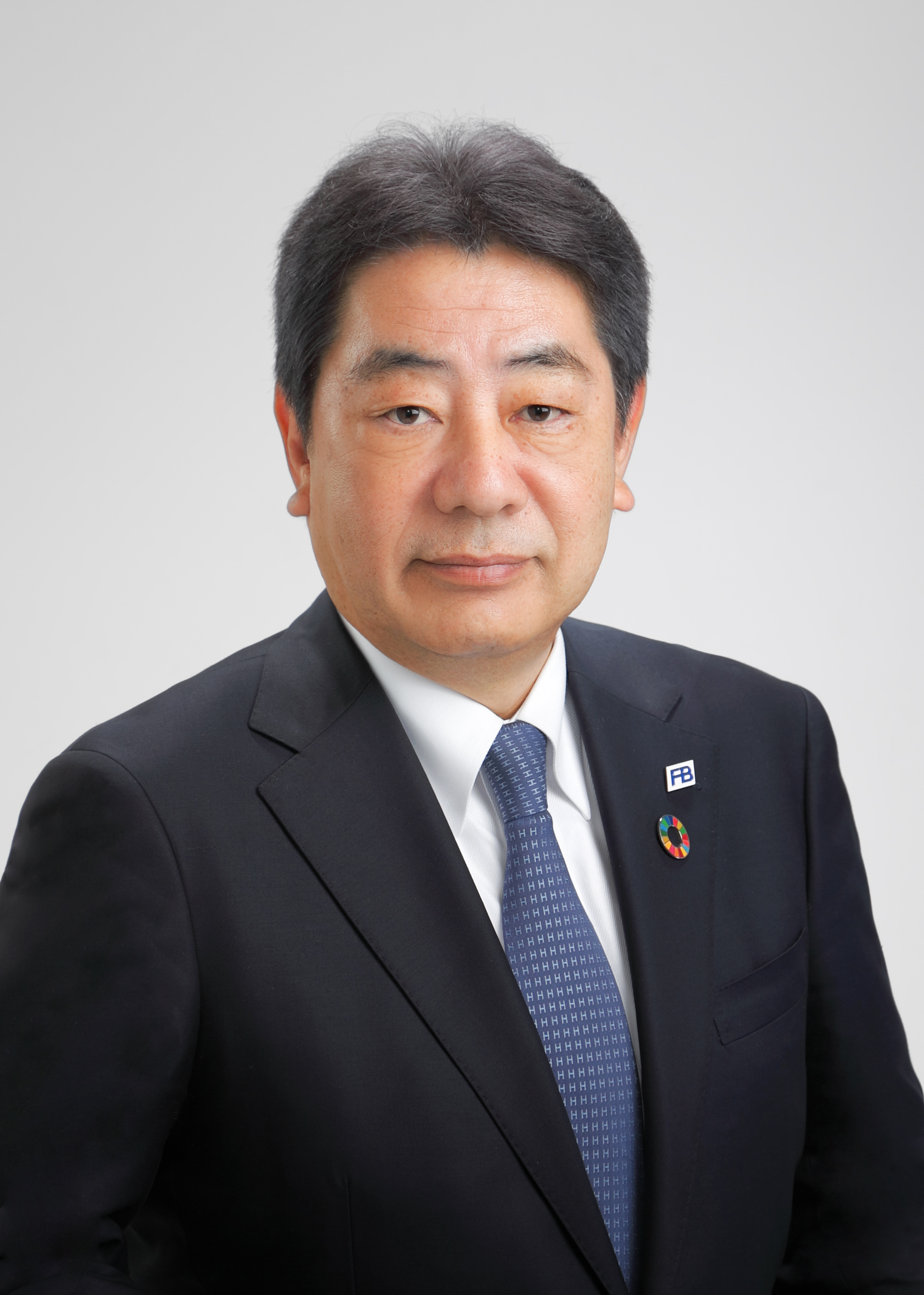 We announced new mid-term management plan "2018 mid-term vision (FY2016-2018)" in May 2016. We pursue growth via three key phrases; (1) sales growth by business expansion; (2) rising profit margins by streamlining and rationalization; (3) rising overseas sales ratio by expanding overseas bases, from the fiscal year ended March 31, 2017 to the fiscal year ending March 31, 2019.
 In the fiscal year ended March 31, 2017, sales had increased to \55.3 billion from the previous year, and operating income had also increased to \2.9 billion. As the start of the mid-term management plan and the second phase "the five-year period for positive advances" of the long-term vision "Dynamic Innovation 2020", we had strived to enhance existing business and technology development, even as had worked on the overseas expansion including acquisition of stock in DRY CELL AND STORAGE BATTERY JOINT STOCK COMPANY, a storage battery manufacturer based in Vietnam and the contract with I-WIND, a wind-power business operator based in Thailand.
We want to solve social issues and realize the sustainable development of both society and the Furukawa Battery Group through grasping "value" demanded by customers and society, and responding to them as an expert in the battery and power field.
We constantly aim to improve corporate value through dynamic growth throughout the entire company based on not only achievement of financial plan but also achievement of long-term vision and recognition that this phase is an important period to identify strategies leading to the future.
We appreciate your ongoing support and cooperation.
Shinichi Ono
President and CEO
The Furukawa Battery Co., Ltd