We will embrace true courage without fear of change, and continue to take on challenges towards a new stage of growth.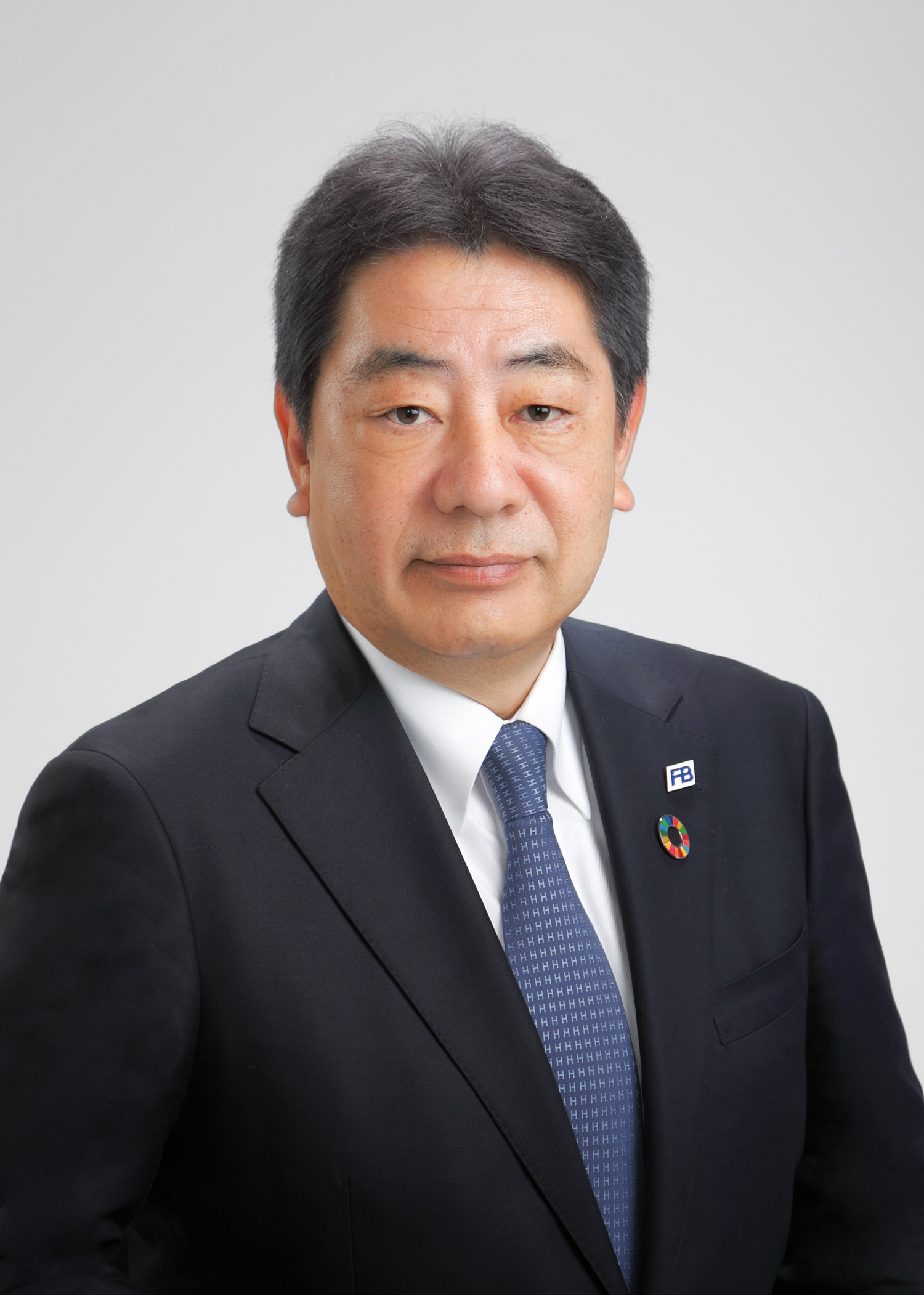 Taking into account the period when its predecessor, the battery division of Furukawa Electric Co., Ltd. operated the business, Furukawa Battery has been operating for over a century. During this time, we have continued to manufacture and sell storage batteries and power supply products. It is our valued stakeholders who have made this possible through their continued support over the years, and I would like to express my gratitude to all of you.
In May 2019, Furukawa Battery unveiled Mid-term Management Plan 2021, its new plan that will run from the fiscal year ending March 2020 through to the fiscal year ending March 2022. Through this plan, we will tackle domestic and overseas issues with a sense of speed, find reliable solutions, and at the same time focus on developing new products and cultivating human resources in anticipation of the future. In FY2022 (fiscal year ending March 2022), the final year of the plan, we will aim to achieve record sales, operating profit and ratio of overseas sales.
As we work to achieve the mid-term management plan and realize sustainable longterm development, my emphasis will be on "true courage without fear of change." I believe that having a willingness to attempt innovation, reform and improvements in every aspect of business and the strong desire to continue those efforts will make it possible to progress to a higher stage of growth.
Looking ahead, this will be necessary for Furukawa Battery to be acknowledged as an indispensable company and establish a presence that persists for the next hundred years. We are committed to taking on even greater challenges and achieving sustained development together with you.
Shinichi Ono
President & CEO