At Furukawa Battery, we accept our corporate mission, to support society with the capabilities to store, convert and monitor energy inherent in storage batteries and power supply systems, with the seriousness it deserves. Even in the event of a disaster, we recognize that we not only need to quickly resume production to minimize the impact of damages, but also promptly restore and supplement the provision of our products. To achieve this, we have summarized matters such as ensuring employee safety and coordination with our supply chain in a Business Continuity Plan (BCP), and periodically conduct BCP drills to ensure that each employee will be able to take action in a proactive way in the event of an emergency.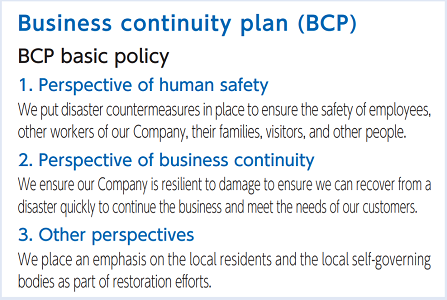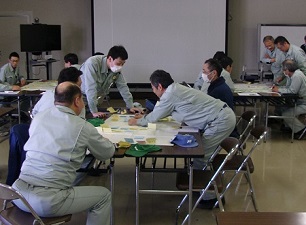 Data backup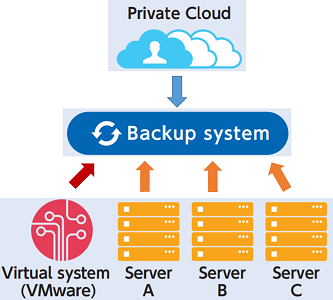 To prevent loss of data due to disaster or disc damage, we continuously backup our data.
As a contingency against wide-spread disaster or system damage, we save backup data at a remote location.