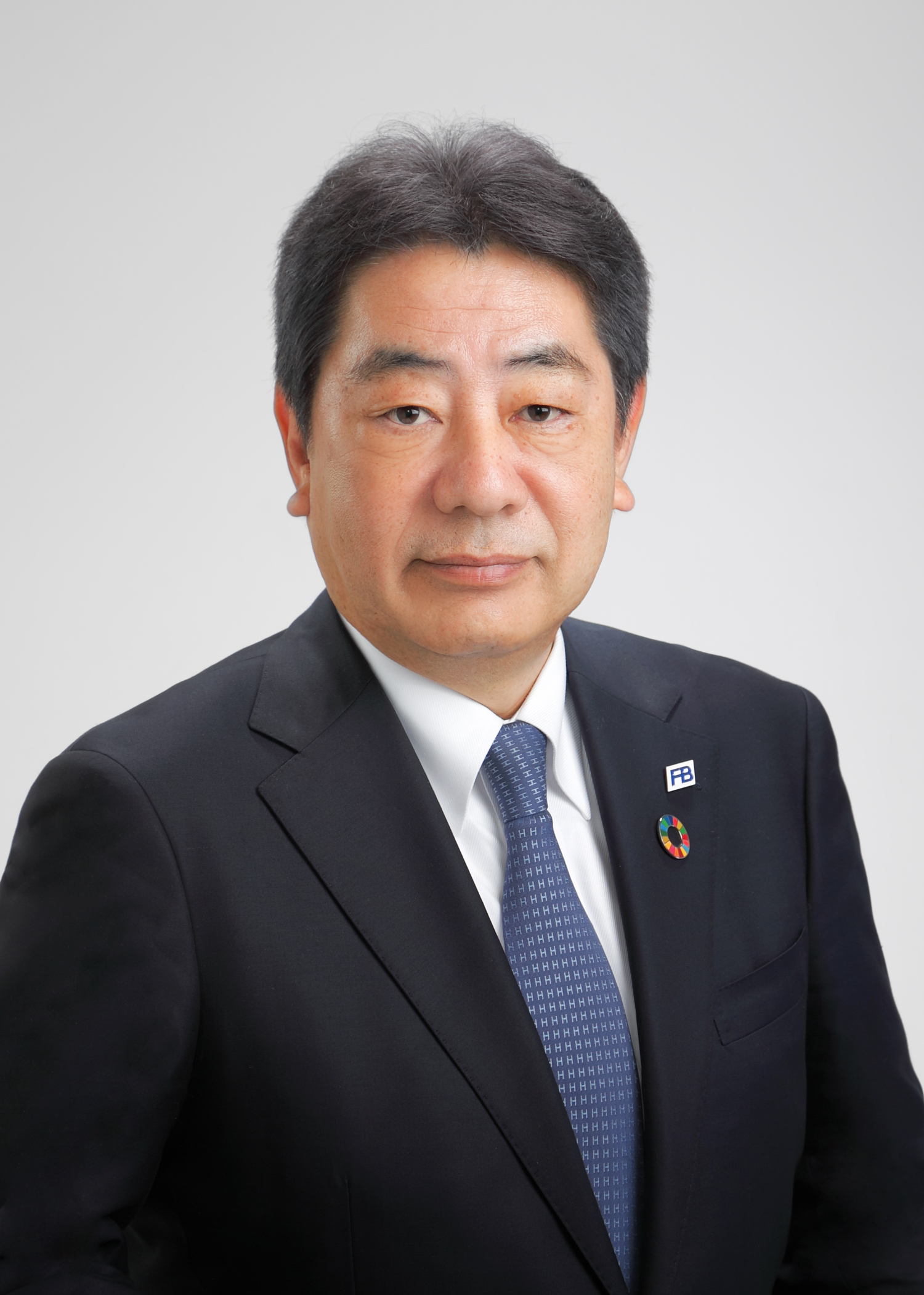 Top Message
Taking into account the period when its predecessor, the battery division of Furukawa Electric Co., Ltd. operated the business, Furukawa Battery has been operating for over a century. During this time, we have sought to create a truly affluent and sustainable society through the manufacture and sale of storage batteries and power supply products. We have continued to grow steadily, and we are now at the 70th anniversary of our independence as a Furukawa battery in 2020.
The environment and society surrounding us have changed significantly, especially in the past decade or so. Furukawa Battery will continue to focus on businesses that contribute to the environment and society, and work together with our stakeholders to achieve continuous growth to respond flexibly to the changing times and continue for the next 100 years.
Shinichi Ono
President & CEO
Environment
Through the provision of eco-friendly products and technologies, the pursuit of initiatives to reduce environmental impact, we make every effort to ensure that our business itself creates economic value.
Social
We will learn about social issues and the expectations of society through dialogue with various stakeholders, and continue to contribute to society by tackling issues and meeting expectations on a company-wide basis.
Governance
Strengthening Governance and Compliance to enhance Corporate Value and fulfill Social Responsibilities.