We aim for further growth with society as a Challenger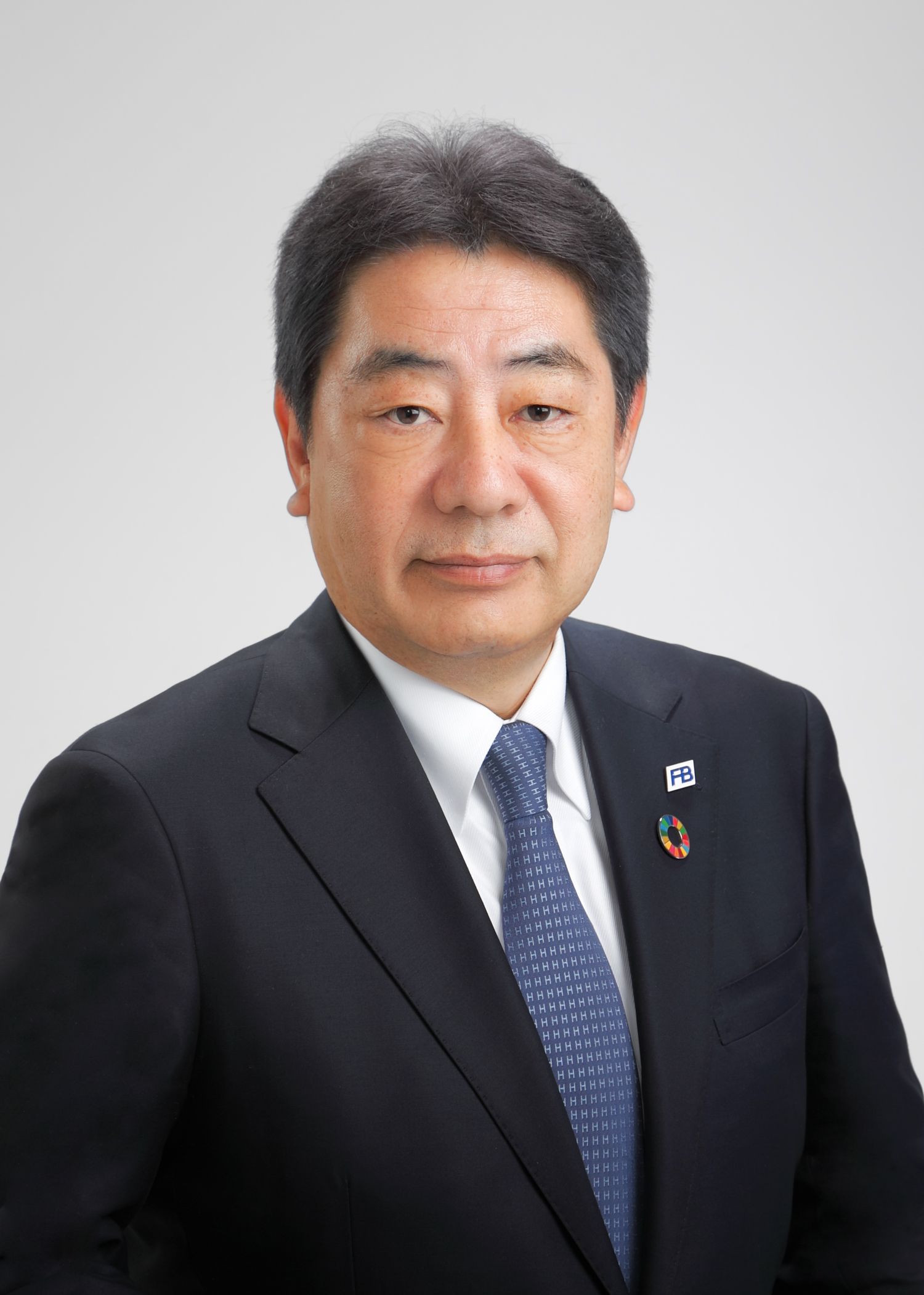 The Furukawa battery split away from Furukawa Electric and began operation in 1950.
Storage batteries and power system products, the key products of the Furukawa Battery Group, are devices that can temporarily store electric power and then take out the power on demand. They bear the extremely important role of compensating for the gap between the different needs of the supply side and the demand side with respect to electric power.
Currently we have to rethink about energy. The importance of stable and environmentally-friendly energy supply problem continues to increase not only in Japan but also throughout the world due to currency fluctuations and the rising costs of conventional fossil fuels.
Under such a business environment, we want to solve social issues and realize the sustainable development of both society and the Furukawa Battery Group through grasping "value" demanded by customers and society, and responding to them as an expert in the battery and power field. Ultra-Battery technology which combines lead-acid storage battery and capacitor, for example, realizes efficient charge-discharge cycle in idling stop vehicles and contributes stable electric power supplies by combining with renewable energy.
Meanwhile, we are working positively to create new businesses such as Magnesium Air Battery "MgBOX" for emergencies and disaster prevention and next-generation lithium-ion batteries. Furthermore, we are accelerating the growth of storage battery business in Thailand, Indonesia and Vietnam with the technologies and know-how obtained from our domestic business toward the mid- and long- term growth.
The corporate philosophy, "We are challengers" represents our resolve to keep our promise that "Drawing on many years of expertise in battery technology, we will contribute to the realization of a rich and sustainable society through continuous technological innovation." We continue to aim for further growth under the philosophy.
We appreciate your ongoing support and cooperation.
Shinichi Ono
President and CEO
The Furukawa Battery Co., Ltd